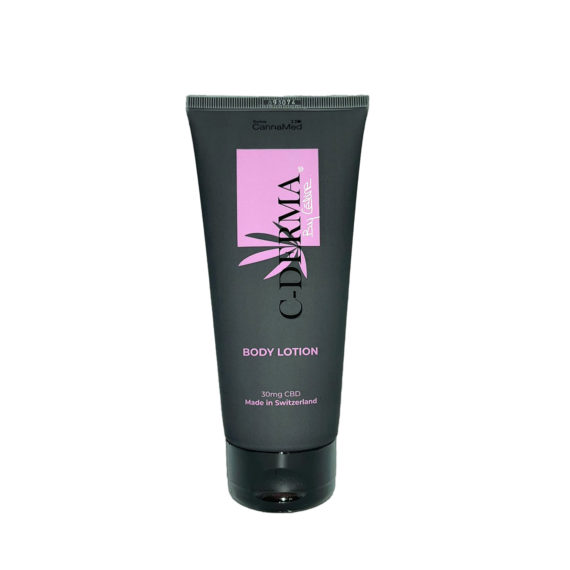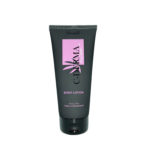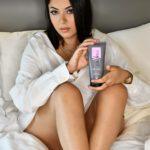 Crème pour le corps au Monoï
Crème pour le corps au CBD  C-Derma by Céline
Conseil d'utilisation : Appliquez la crème pour le corps C-DERMA à base de CBD sur votre corps après la douche. Votre peau sera sublimée et hydratée. Laissez-vous surprendre par son arôme ambre-vanille.
Using advice: Apply C-DERMA CBD body cream on your body after showering. Your skin will be sublimated and hydrated. Let yourself be surprised by its amber-vanilla aroma.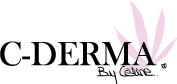 29
personnes regardent ce produit en ce moment

Pour garantir la sécurité & de paiement sécurisé
Description
30 mg CBD/ 200 ml
•Hydratation intensive de la peau et nourrit
•Riche combinaison d'extrait de CBD, d'huile d'amande et de beurre de karité, Allantoïne, Centalla Asiatica
Questions clients
0
question sur ce produit
Aucune question actuellement. Devenez le premier à poser votre question !